WARNING
This wiki contains heavy SPOILERS! Progress at your own risk.
Please be civil with your arguments and opinions and stay friendly.
Take a look at our Image Policy before uploading images.
Welcome to Sheng Wang Wiki!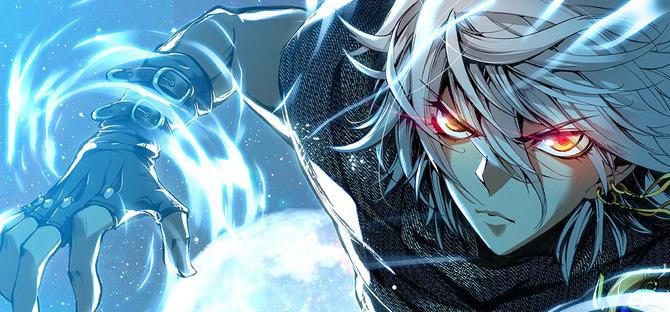 Welcome to the Sheng Wang Wiki, a collaborative encyclopedia dedicated entirely to the new
Chinese web comic, Sheng Wang. Currently, we are editing over 8 articles and 23 images,
with a total of 311 edits and still growing, since its foundation on July 2015.
---
---
Introduction

Feng Rao continent, is a land where Qi is the origin of all life. Where everyone possesses a Qi Gong of their own, the origin of all cultivation, which they use for several purposes.

Yang Qi is a 17 year boy who, in order to be with the woman he loves, Yun Hai Lan steals a national treasure called Fu Lan Dong and brings it to her. However, Hai Lan betrays him and takes the treasure for herself. Angered, Yang Qi is forced to restart his life all over again and decides to blow life into his old dream, becoming the strongest man under the heavens.
Affiliated Sites
If you would like to become an affiliate of the Sheng Wang Wiki

contact us

.
Wiki Poll
Who's your favorite character so far?